Qobuz en été
Les cadeaux musicaux de l'été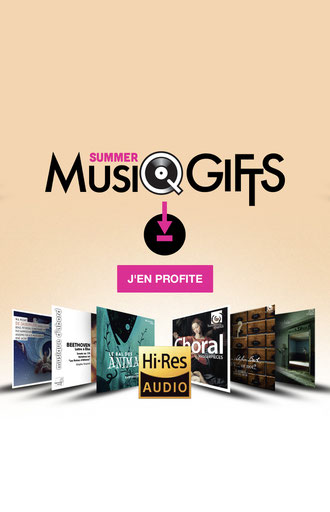 Bonjour à toutes et tous,
L'été revient et, avec lui, une sélection d'albums à télécharger gratuitement, grâce à notre partenaire Qobuz.
Découvrez ces merveilleux albums en qualité CD ou haute définition.
Pour profiter de l'offre, cliquez ici, ajoutez un, plusieurs ou tous les albums à votre panier, connectez-vous (ou créez un compte) puis confirmez l'achat à 0€ : les albums sont à vous. Une fois sur votre compte, vous pourrez les télécharger sur n'importe quel appareil à tout moment pour les écouter en déplacement.
Attention, ces albums sont disponibles gratuitement en téléchargement uniquement jusqu'au 15 Août 2020.
A vos streamer audio, 3, 2, 1, Ecoutez!!!
Qobuz during summer
Summer music gifts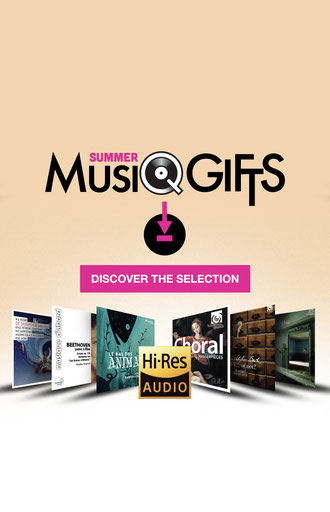 Good morning, everyone,
Summer is back and with it a selection of albums to download for free, thanks to our partner Qobuz.
Discover these wonderful albums in CD quality or high definition.
To take advantage of the offer, click here, add one, several or all the albums to your cart, log in (or create an account) and confirm the purchase at 0€: the albums are yours. Once on your account, you will be able to download them to any device at any time to listen to them on the go.
Please note that these albums are available for free download only until August 15, 2020.
To your audio streamer, 3, 2, 1, Listen!!!!
Une sélection de Streamer Audio